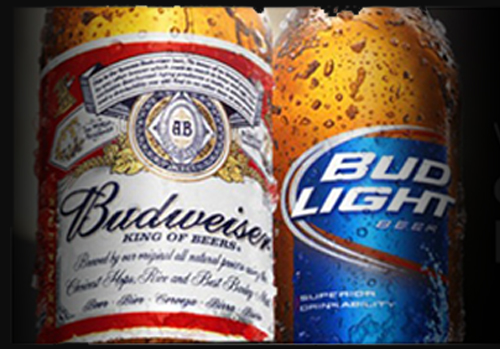 It's football season, which means Tailgating and cheering on your favorite teams from the stands or with friends at home or your favorite bar. No matter how or where you're celebrating, please remember to enjoy plenty of food and non-alcoholic beverages along the way. Budweiser urges you to be smart and plan ahead and choose a designated driver so you can remain on the winning team.
No excuses… because responsibility matters.
This reminder from Budweiser, United Beverage, A-Plus Auto Service, Mow Better Lawn Care Services and LIVE99.9.