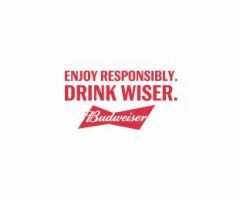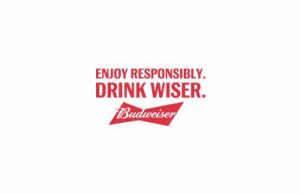 During this time of uncertainty, United Beverage encourages you all to stay home, stay safe, and stay fun.  STAY HOME and enjoy your favorite Budweiser product.
Your favorite bar, restaurant or pub would appreciate your business for a carry-out order this week.  STAY SAFE with your family or loved ones near you, hoping all are as healthy as can be.  And STAY FUN because we'll get through this together.
This message from United Beverage in South Bend, local distributors of Anheuser Busch products, State Farm Insurance agent: Tim Grauel and Live 99.9.