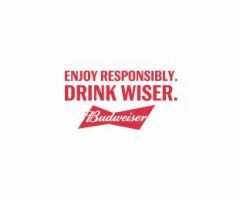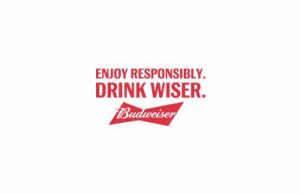 It's time to be "holly-jolly" and celebrate with good food and great spirits! This holiday season, United Beverage; local distributors of Budweiser and the family of Anheuser Busch products, encourages you to DRINK WISER.
So when you celebrate with family and friends, choose a designated driver before you head out.  If you're hosting a party; be sure to serve plenty of food and non-alcoholic beverages and arrange a ride for everyone to get home safely.
This holiday reminder to DRINK WISER, from: Budweiser, United Beverage of South Bend, State Farm Insurance agent Tim Grauel, and LIVE 99.9.