Kyle Street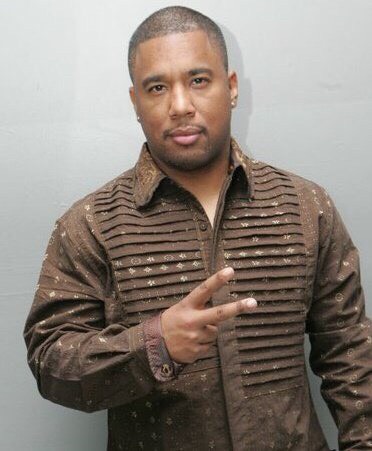 What's up! It me…Kyle Street! I bounced back to the Midwest with my family from San Antonio. Born and raised in Indianapolis the weather is not THAT big of a shock. 

A degree in Communications  from I.U. got me into radio in both Indianapolis and Chicago. From intern to mornings, I've done a lot in the game and I've got more up my sleeve! 

A former club DJ, be ready for a non stop party on the radio! Expect new music, craziness, and the scoop on ALL the celebs!