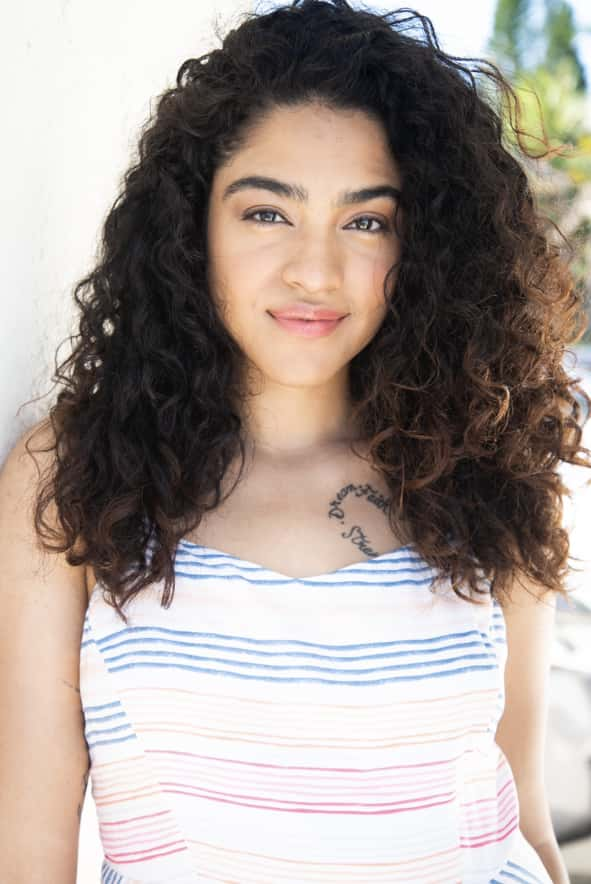 I love music!!!  I really love music!!
When I'm on the air, the speakers in the studio are blasting.  I am so glad to be back on Live .  I've missed everyone, especially Kyle, Jose and EZ-G.
Born and raised in Chicago, I'll bring the big city energy right to your ears.